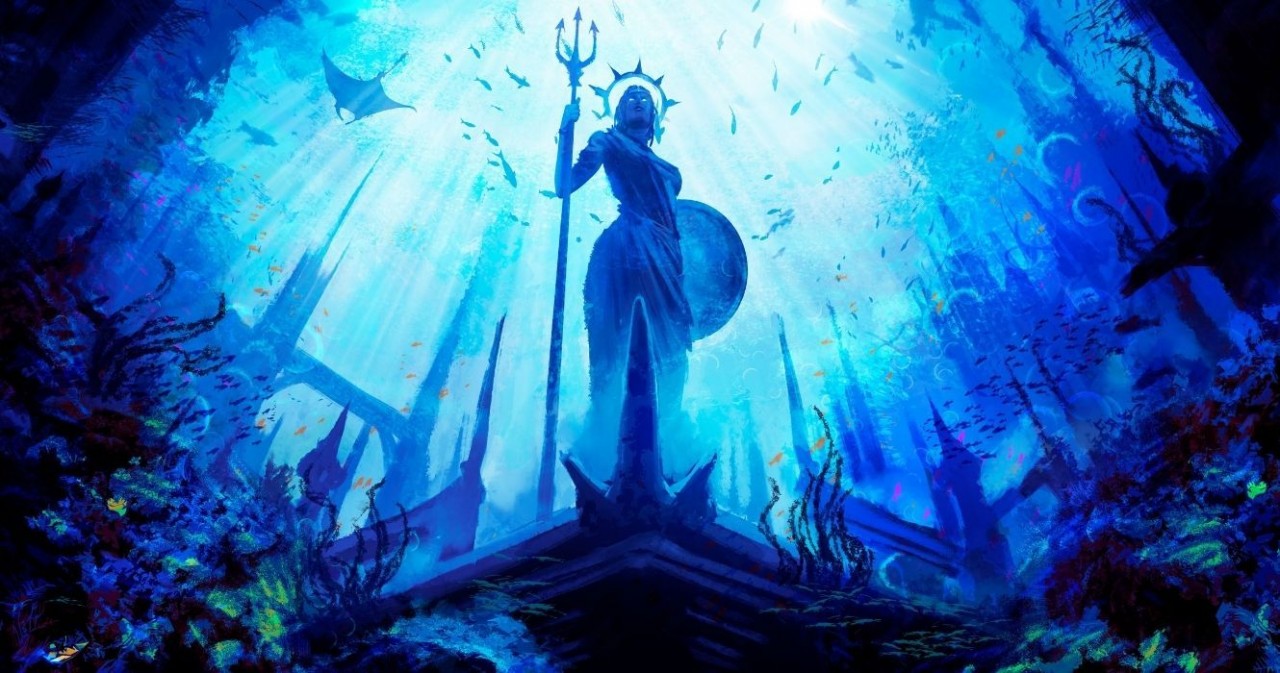 Atlantis is one of the most famous cities ever to be lost underwater. Many books and movies have been made about cities rumored to have disappeared in a day. In recent years, science fiction has become fact, as several underwater cities have been discovered in various parts of the world. Today, we will go over some underwater cities that were not so lost as Atlantis.
Just like Atlantis, these cities are below sea level and would be considered underwater cities. The following list is a compilation of underwater cities, towns, or villages that are either currently submerged or lost the majority of their population during one of their periodic floods. Many of these cities are not very well known, but they should be. It is quite a tragedy that so many people were lost.
10 Dwarka, India
In ancient times, Dwarka was a legendary city swallowed by the sea but re-emerged before the onset of Kali Yuga, an epoch associated with Lord Krishna. It is mentioned in Mahabharata and many other historical texts. In the Puranas, it has been referred to as Hiranyapura, a golden city submerged in the ocean by Satyavrata Manu, the progenitor of humankind. The remnants of this great city are believed to be off the coast of modern-day Dwarka, Gujarat. Evidence suggests that it could have been submerged around 10,000 years ago.
RELATED: These 15 Cities (From Around The World) Will Be Underwater By 2050
9 Port Royal, Jamaica
Port Royal was the first city of importance that England founded in the new world. It became known as "the richest and wickedest city in the world." It was home to pirates, buccaneers, and housed 1600 buildings with 20,000 permanent residents. Rituals for sailors who died at sea were carried out in its church. By 1692, this great city had been reduced from a town of 6,000 people to only 300. The reason for this is the massive earthquake that hit Port Royal, causing it to sink into the ocean. According to many locals, there are still pirate treasures buried somewhere under what is now dry-land.
Copyright
© Flipboard and it's respective authors